OUR MISION
• To develop competencies of students with good value system to face challenges of the continuously changing world.
• To be an Institution of recognition and improve quality of life of the social fabric by nurturing talent.
• Imparting quality technical education of international standard and imbibing skill for solving real life problems.
• Encouraging and supporting creative abilities and research temperament.
• To promote IT Literacy among the weaker sections including minorities, socially deprived sections and Impetus to women education.
Fostering spirit of entrepreneurship and realization of societal responsibilities.

OUR VISION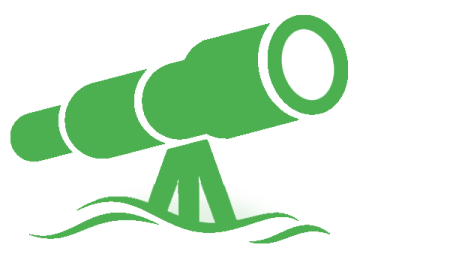 Our VISION is to impart the necessary awareness, for the need and importance of education and IT literacy of children and youth, for their academic excellence, poverty alleviation and inculcating nation building. Providing and facilitating this education and ensuring its maximum reaches and penetration in the economically and socially backward sectors with a special intension on empowerment of women. We are profoundly focused to create an advanced centre of professional learning of international standards where knowledge and excellence shall be relentlessly pursued, unfettered by any barriers.